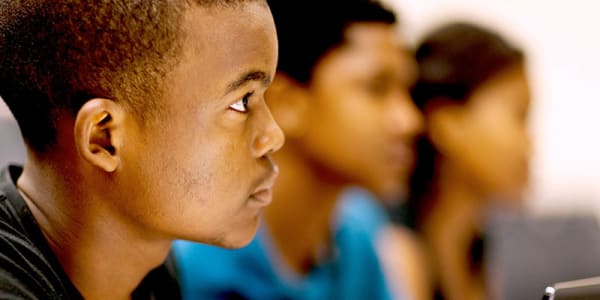 How do you know when God is calling you?
God is calling you, but it's up to you to respond.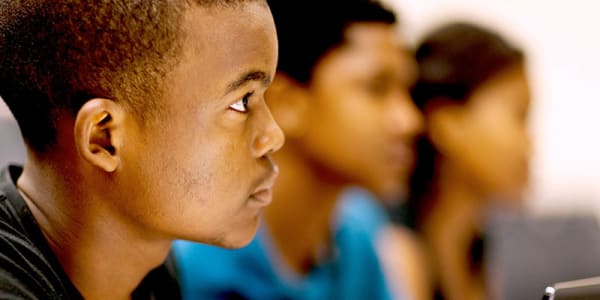 God is calling you, but it's up to you to respond.
In 1 Timothy 2:4 it says: "God desires all men to be saved and to come to the knowledge of the truth." God has an incredible plan, and He wants to use you! He wants to save you from a life of sin and unhappiness, to a life of true peace and joy. He wants to prepare you for eternity. He wants to use your life to glorify His name. God is calling you. He loves you and wants to help you!
So how does God call you? Maybe you meet someone whose godly life challenges you, or you read or hear something that creates a longing for something more. Maybe you try to live a good life and react in a good way, but always fall short, and you feel empty deep down inside. This is God calling you. He is drawing you, but it's up to you to respond.
In Hebrews 1:1-2 it says, "God, who at various times and in various ways spoke in time past to the fathers by the prophets, has in these last days spoken to us by His Son." God sent His Son Jesus to earth as a human being, where He experienced the same temptations and trials we do, but never gave in to sin. In this way He left us an example to follow.
Now He is inviting you to let Him into your life, to guide, strengthen and help you live the same overcoming life. "Behold I stand at the door and knock. If anyone hears My voice and opens the door, I will come in to him and dine with him and he with Me." Revelation 3:20.
This call of love is like a powerful magnet, always pulling in one direction; to turn completely from everything that is bad, corrupt, evil and self-seeking (sin) towards God's Son Jesus Christ, to follow His example and come to a life of righteousness, peace and joy. But the choice is always yours, because God has given you a free will.
Opening your heart to Jesus is making a decision to stop living for yourself completely, and giving Him full control, as your Lord and Savior. It is a totally life-changing decision. You don't have to carry on sinning, losing your temper, being irritable, being offended. Jesus came to save you, and make a way out of all these things, and this amazing new life is what God will lead you into, step by step, if you will answer His call.
Don't let anything hinder you from making life's most important choice – open the door of your heart to Jesus today.
Like what you're reading?
This post is also available in
Scripture taken from the New King James Version®, unless otherwise specified. Copyright © 1982 by Thomas Nelson. Used by permission. All rights reserved.